Free Digital Scrapbook Kit
I have finally finished my second digital scrapbooking kit freebie. I hope you like it.
Here is a layout I made using the kit. I will most likely be posting a template of this layout in a few days as well.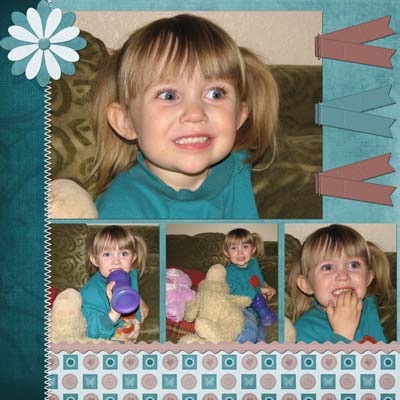 This kit was designed for 12×12 pages and all files should be at 300 PPI.
Edit: This kit is no longer available for download.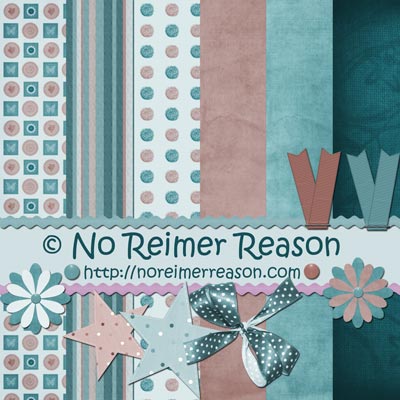 Kit contains:
6 Background papers
2 pieces of Ric-rak
2 Brads
2 folded/stapled ribbons
2 Stars with stitching
1 bow
2 flowers
If you use this kit, let me know. I love seeing how creative everyone is. 🙂