Digital Scrapbook Template – #9
I tried hard to do something that was different than my normal squares and symmetrical style, and I am pleased with how it turned out. I guess it pays to think outside the box.
Here is the layout I made: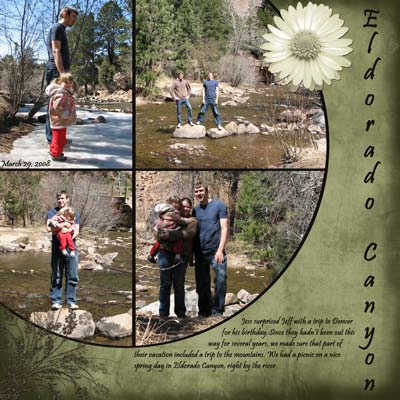 Credits: Flower and Swirl created by AmelieScrap
Click on the Template preview to download.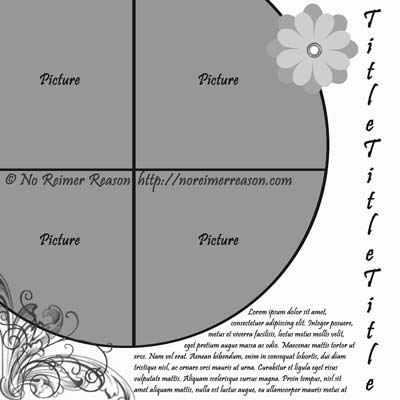 Thank you for all your wonderful comments. They are always appreciated.