Layouts Using my Designs
I have been really behind on posting some of the amazing layouts that I have seen using my designs. (Sorry!) Here are three that were sent to recently. Don't you think they all did an amazing job?
Layout by Angela M. I love how she altered the template to include larger pictures in some of the wavy slots.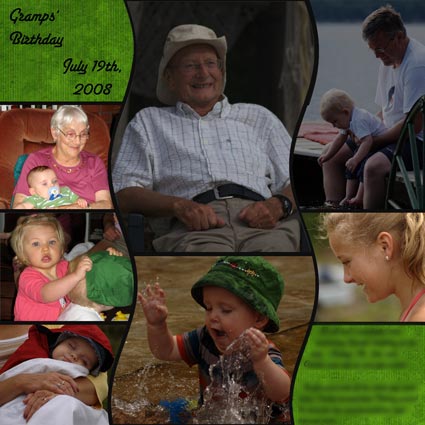 Layout by Anita B. Layouts that show multiple generations are so special! I love how Anita put this template to use.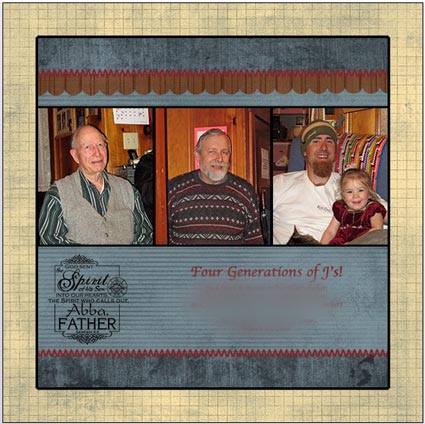 Layout by Cra-Z-cat. Deb flipped the layout and it looks great! I really like how she has the journaling on her stars.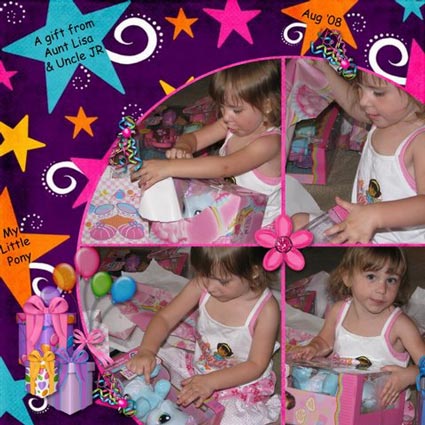 Layouts by Amberpony. Amberpony was one of my supporters at SAS (thank you so much!) and I just love how she used this QP. Flip it and it is like a brand new layout!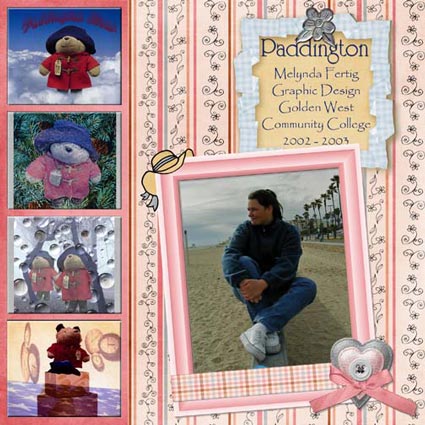 Don't you think these all turned out fabulously? I sure do! Thanks so much for sending them to me!