Free Digital Scrapbook Quick Page – Tea Party
The contestants of the recent Stone Accents Studio design contest decided to put together a little "cast party" of a few more freebies as a way to say thanks to all the wonderful people who supported us and took to time to leave us such great comments and votes.
My contribution is another free 12×12 Quick Page that you can download from my site. (Click on the preview below to be brought to my freebie page.) Many of the other ladies really went all out for this cast party, but I am still reeling from all the creativity I had to muster for the contest so I was lucky to even get this done in time. 🙂
Click the preview below to download.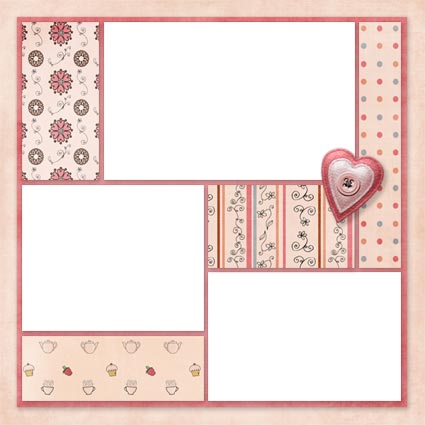 How would you like a free digital scrapbook quick page? This one was created with my latest kit. You can click on the QP preview below to download it.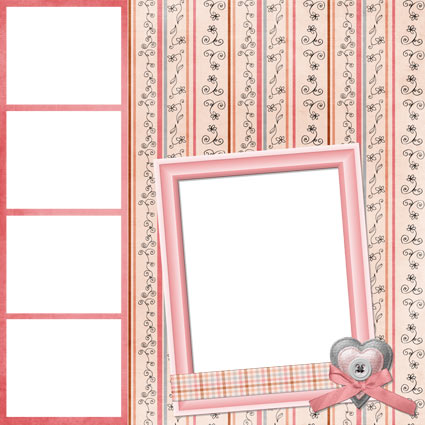 And have you picked up my free Tea Party Scrapbook kit yet? You can download it for FREE as well.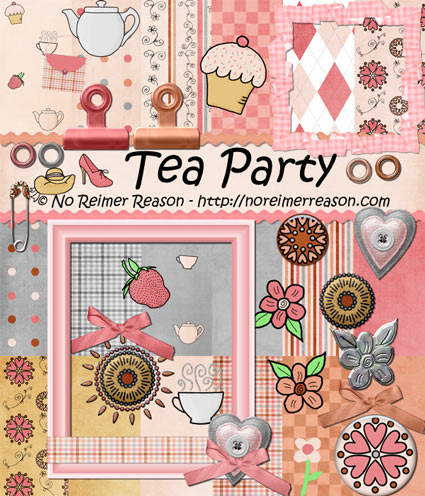 In order to make things easy for you, Nani has compiled all of the freebie previews in one place – you can view the rest at the Stone Accents Studio Cast Party blog. The rest of the freebies should be put into place sometime today. It is an international collection of contestants, so please be patient if they haven't been posted yet on some of the blogs due to the time differences and all. 🙂