Layouts Using my Templates
Okay, so I have to show everyone some layouts that others have made using my first two templates. They turned out so wonderful. It is very exciting to see these templates put to use!
Using Template #1
Layout by Jennifer R.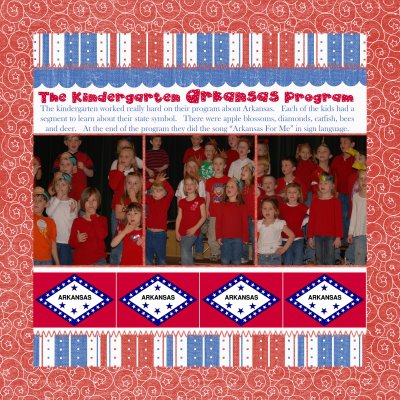 Layout by Erin D.
Credits: Theresa Borntreger's Campground kit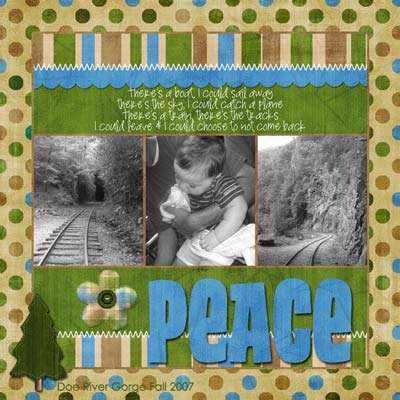 Using Template #2
Layout by Karen D. (Her VERY FIRST Digital Layout!!! Way to go Karen!)
Credits: Kits by Shabby Princess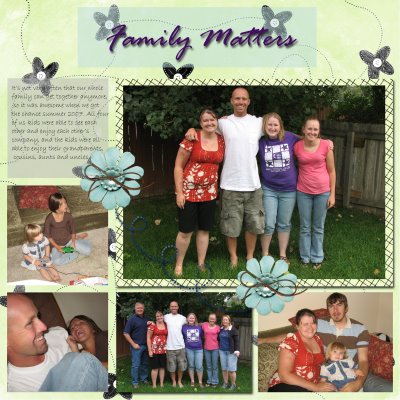 And yes, I am in the pictures above. Karen is my little sis. 🙂
Thanks for sending me your pages! I enjoyed them very much. Everyone has been so encouraging with their comments too. I appreciate each and every one. And seeing my templates receive more than 200 downloads each (and counting) doesn't hurt my ego any either. LOL.