Free Digital Scrapbook Quick Page – Remember the Magic #2
How would you like another free digital scrapbook QP from my latest kit, "Remember the Magic"? This one would make a great second page to the first QP I gave out a couple weeks ago. At least that is how I am using it for my own layouts.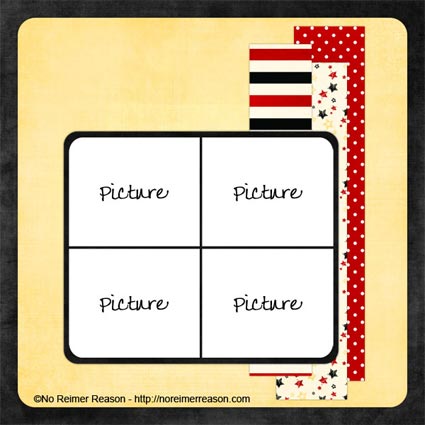 You can click on the image preview above to be brought to my list of freebies available for download.
And here is my layout that the QP was created from. It is more pictures of my daughter meeting Mickey for the first time.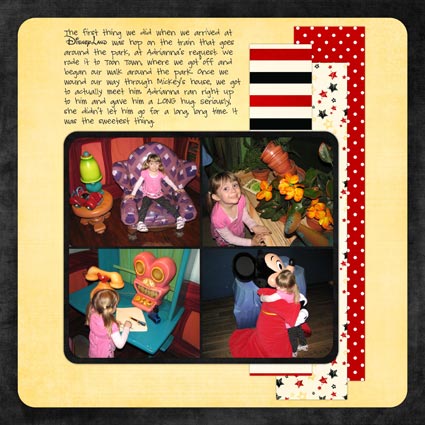 Thanks for your comments. They always make my day. 🙂