Free Template (Perfect for Project 365)
Hi everyone!
It is my turn again for the FREE daily download at GDS. My freebie this time round is a template that can accommodate up to 7 photos. I used it for my 1st Project 365 layout of the year. I wouldn't be surprised if I use this layout template for some of my other weekly layouts also, just for simplicity's sake. 🙂
I am liking this project so far, even though it is tough to take a photo every day. My favorite part is the extra photo ops that I might have missed otherwise, and also the glimpse into our week's regular goings-on that it shows.
Here is my layout.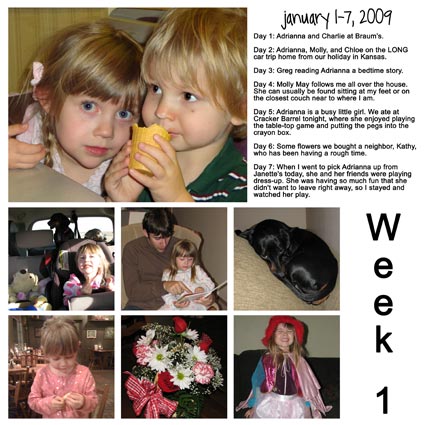 And here is the freebie template, which you can grab below.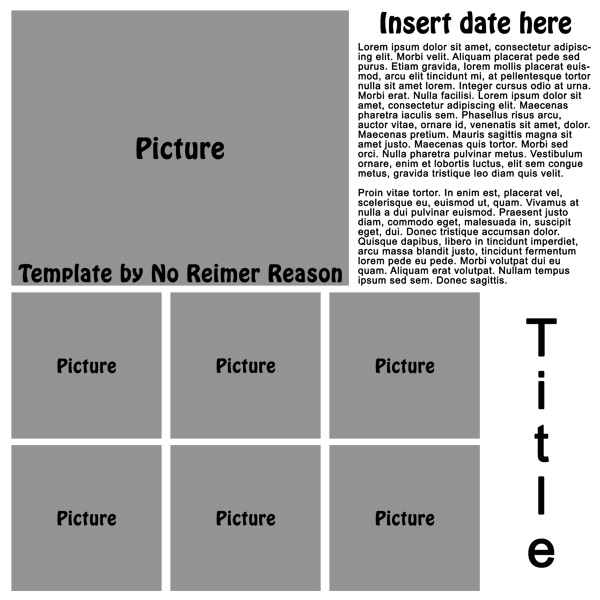 Enjoy!