Free 12×12 Digital Scrapbook Template #68
I've been sick for the past week. Yuck. The youngest daughter was kind enough to share her stomach bug with me and then, just as I was feeling better, the oldest daughter shared her bad cold. Sharing can be overrated. 🙂
At any rate, I was able to actually get a layout scrapped this week. I haven't done that in awhile.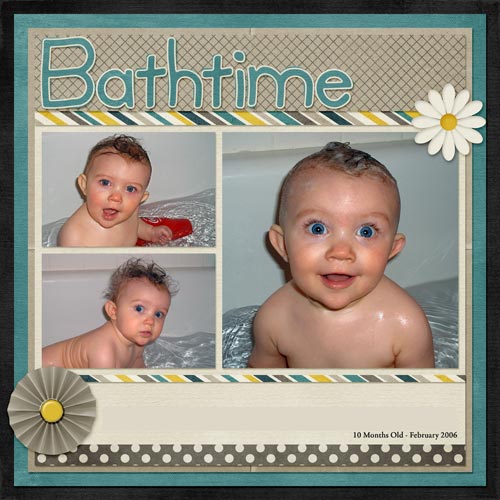 Credits: Inspired by a layout by Stephanie, Kit is "Here Comes the Sun" by Libby Pritchitt
To download the template, please click on the image below. You will be brought to my download page containing all of my available scrapbook freebies.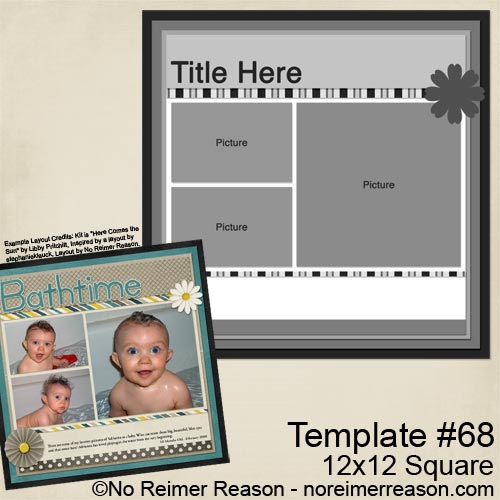 I love to read your comments. 🙂
Thank you for stopping by!