Free 8.5×11 Digital Scrapbook Template #66
Prior to today, all of my templates have been created from my own scrapbook layouts that I have made. Since I scrap at 12×12 (or 24×12 for those double pagers), my templates are thus created at those sizes too. But I recently had a request from Rosina, a fellow homeschooling mom, for some 8.5×11 digital scrapbook templates. How could I resist?
So I decided to look into the possibility of converting some of my 12×12 layouts into 8.5×11 layouts. I found a great and EASY tutorial by Biograffiti on resizing 12×12 layouts to 8.5×11, so without further adieu – here is my first 8.5×11 template freebie. You may recognize the layout from my most recent 12×12 freebie.
To download the template, please click on the image below or you can download the 8.5×11 PSD Template here.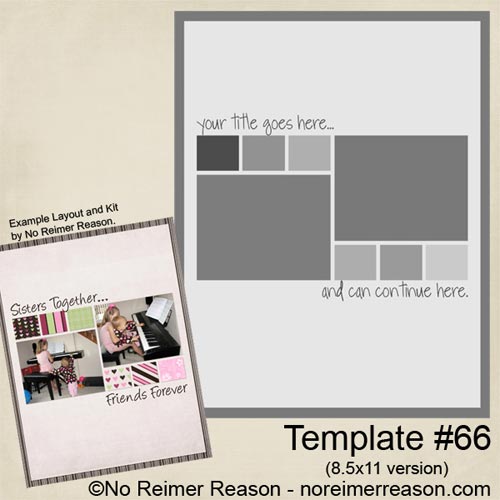 As I find time (haha) I will try to convert some of my other 12×12 templates into 8.5×11 as well. I will post each new one to the blog here so you won't miss it. 😉