Free Digital Scrapbook Template and a new For-Sale Template
I have a new free digital scrapbook template for you.
Click on the template preview to be taken my no-wait download page.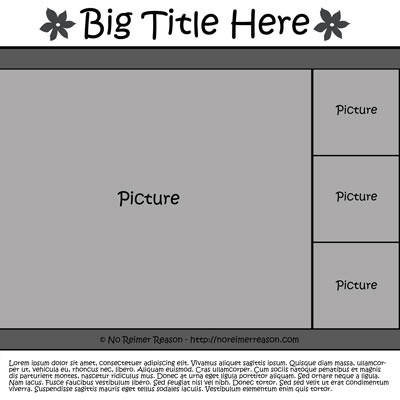 I also have a new template that I have added to my store for only $1.00. Checkout is securely processed through Paypal. Here is a preview; you can click on it to be brought to my page of for-sale items.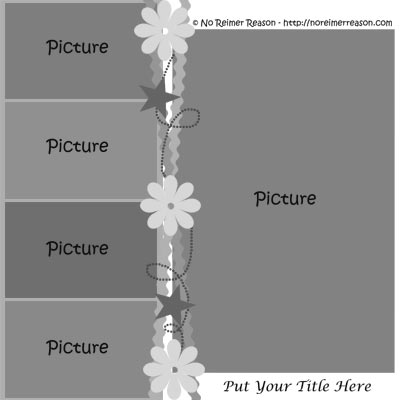 Thank you all for your wonderful comments you leave me and for sending me links to your pages. They make me smile and I save each and every one. 🙂