Free Digital Scrapbook Template #64
I attended the last portion of the DigiScrapMap chat tonight that Hummie puts together and I am glad I did. I came away feeling so encouraged! I have been feeling bad about neglecting my little blog these days but her words of encouragement were enough to light a fire underneath me to get another template created. 🙂
It is a simple layout/template but it does have room for quite a few photos.
Here is the layout I used to create the template.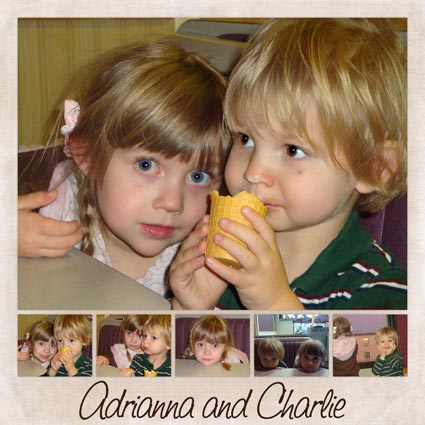 To download the template, please click on the image below. You will be brought to my download page containing all of my available scrapbook freebies.