FREE Digital Scrapbook QP
It's been awhile since I have given away any freebies that weren't Multi-Photo challenge related. I hope to change that now that summer is over! So, to start off, I have a free 12×12 digital scrapbook quick page for you all. Hope you enjoy!
You can click on the image to be brought to my list of freebies available for download.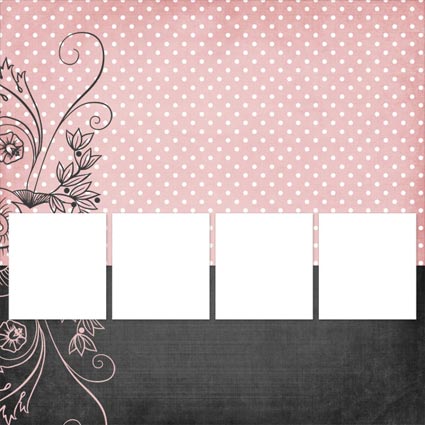 Comments are always appreciated. 😉