New Scrapbook QPs and a Freebie QP
I have created some 12×12 digital scrapbook quick pages from my latest kit, Autumnal. They are available at goDigitalScrapbooking for 25% off through Sunday. They can be purchased individually or as part of a set for even greater savings.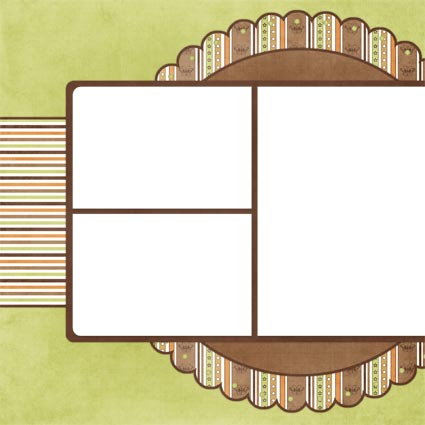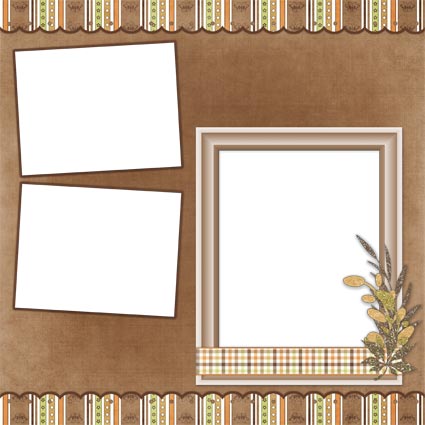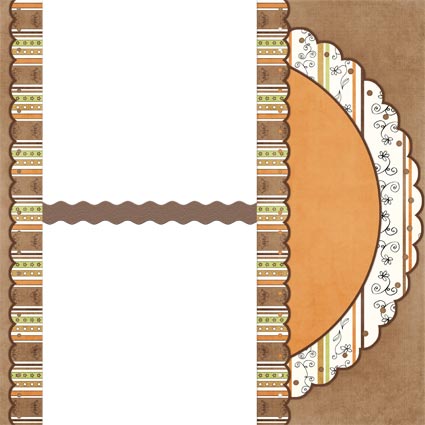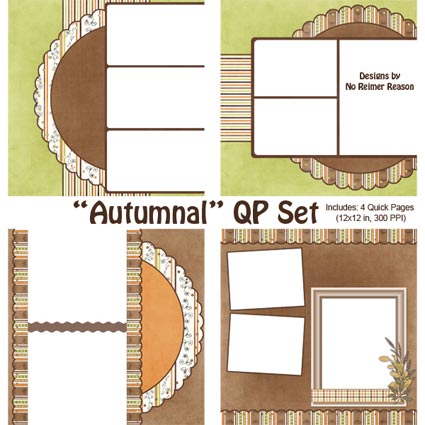 And now for the thing you are REALLY here for: your freebie!! Enjoy!