Free Digital Scrapbook Template – #8
I have another free template ready for you.
This is the layout that was used to create the template. It is another one with room for lots of photos (my favorite kind).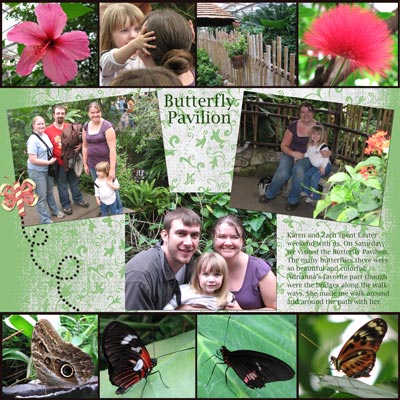 Credits: Butterfly by Franziska Altmann, Overlay on background by runa7711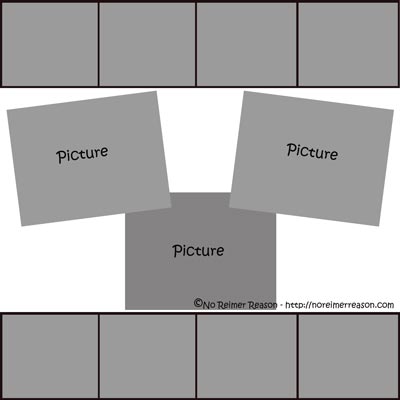 Click here to download this digital scrapbook 11 photo layout template.
Keep on sending me your layouts! I love seeing your designs and how unique each page turns out. 🙂