Free Two Page Template #69
One of my layouts (shown below) was posted at the Daily Digi. Woohoo! Granted, I did submit it to them, but it is still exciting to see it over at their website. 🙂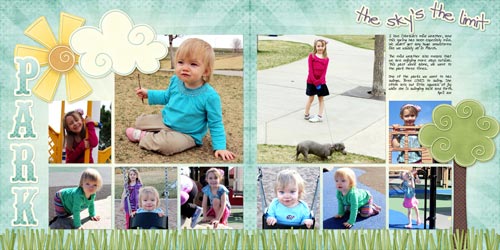 Credits: Kit is "Reach for the Sky" by Lyndsay Riches
And here is a free two-pager I created from my layout. Hope you enjoy it!
To download the template, please click on the image below. You will be brought to my download page containing all of my available scrapbook freebies.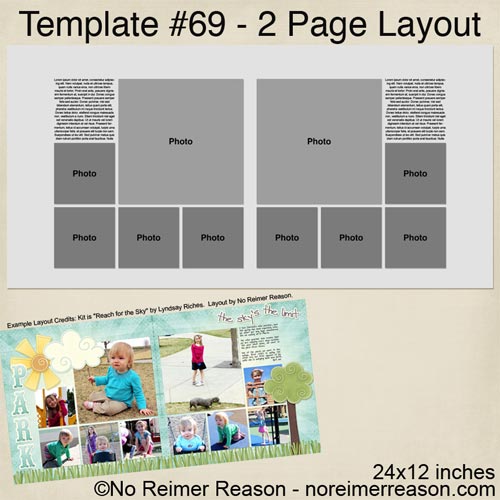 I love to read your comments. 🙂
Thank you for stopping by!