Design News and FREE Digital Scrapbook QP
I am "officially" a digital scrapbook designer. I applied and was accepted to be a designer over at goDigitalScrapbooking.com. (Thanks for the tip Erin!!)
I cannot even express just how very excited (and nervous) I am over this new opportunity. It is something I have been desiring for awhile and I am so thrilled to be part of such a wonderful community over there.
My goal is to continue to offer freebies here too. I am so thankful to have such faithful and encouraging readers and, well, I enjoy giving things away too. 🙂
Here is my first kit for sale over at GDS. Edit: Sorry, this kit is no longer available.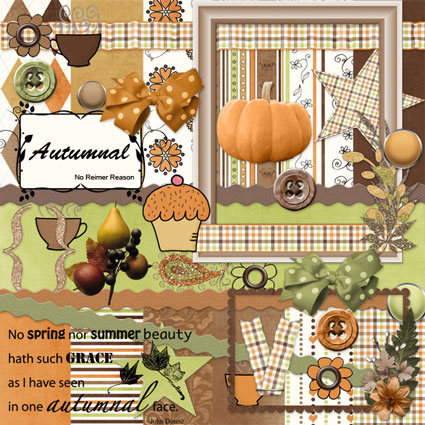 – 13 papers (8 patterned, 5 solids)
– 1 Autumn Word Art
– 2 Bows
– 1 Glittery Bracket
– 3 Buttons
– 1 Cupcake
– 3 Flower Eyelets
– 3 Coffee Mugs (or hot tea cups)
– 1 Glittery Paisley doodle
– 1 Journal Block
– 1 Pumpkin
– 2 Stitched Stars
– 1 folded/stapled ribbon
– 1 grosgrain ribbon
– 3 Ric-Rac ribbons
Here is a free Quick Page that was created from this kit. You can click on the image to download it. 🙂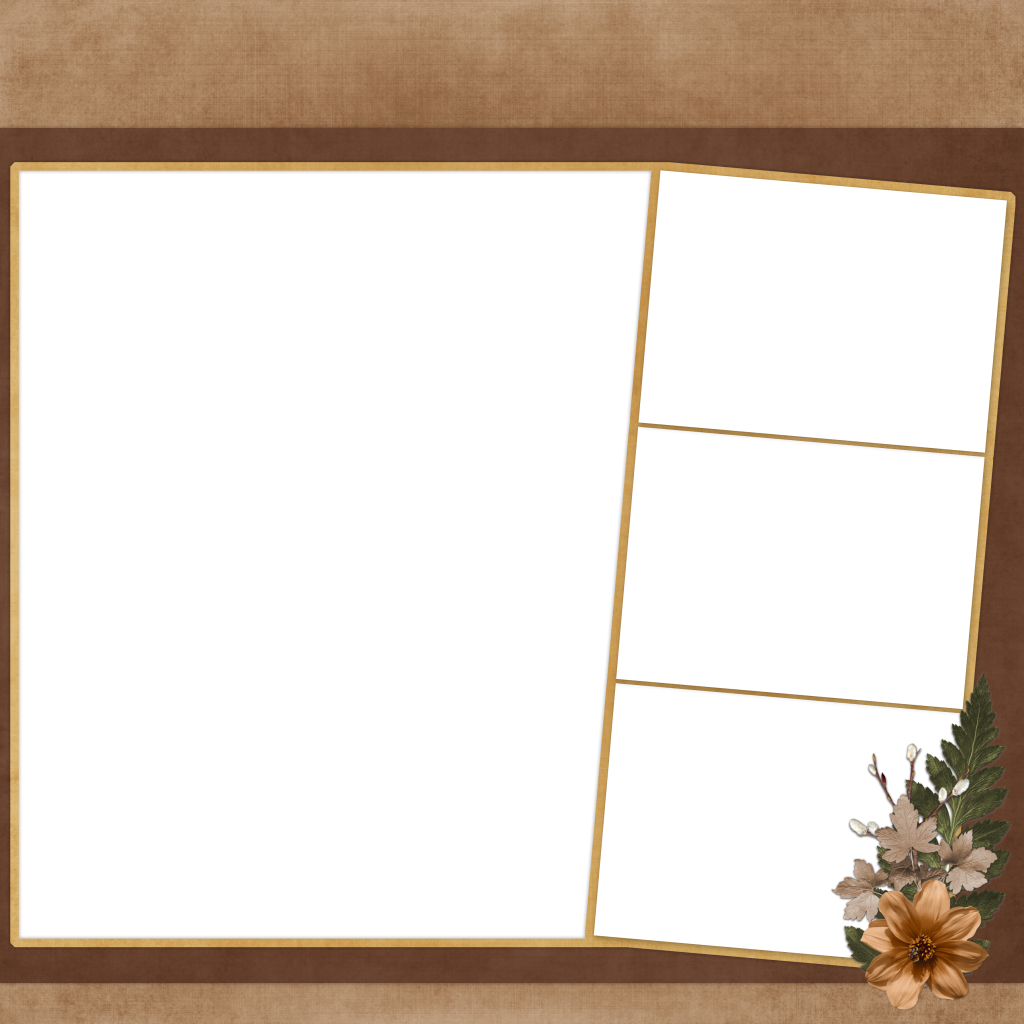 Here is the layout I made with this QP.