Free Digital Scrapbook Template – #6
I have another free template for you. This one is another one of my favorites so far. I LOVE multi-picture templates. In fact, I may reuse this one myself since I have over 200+ pictures from my daughter's birthday party last weekend to wade through and scrap. I am sure I won't scrap all of them, but I also know that single photo layouts just won't do!
Here is the layout I created the template from: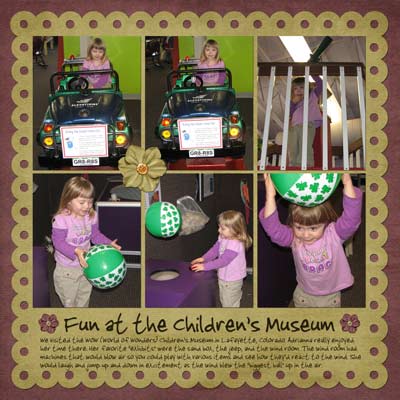 Credits: Papers and elements from Angelica's "September Glow" Kit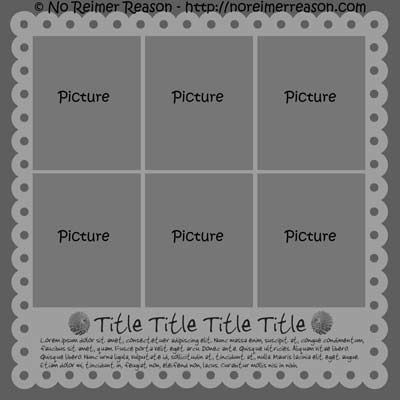 Click here to download this free digital scrapbook template.