Tag Archives:
digital scrapbook QP
I have created some 12×12 digital scrapbook quick pages from my latest kit, Autumnal. They are available at goDigitalScrapbooking for 25% off through Sunday. They can be purchased individually or as part of a set for even greater savings.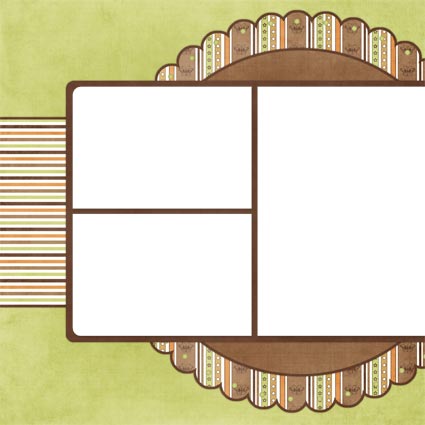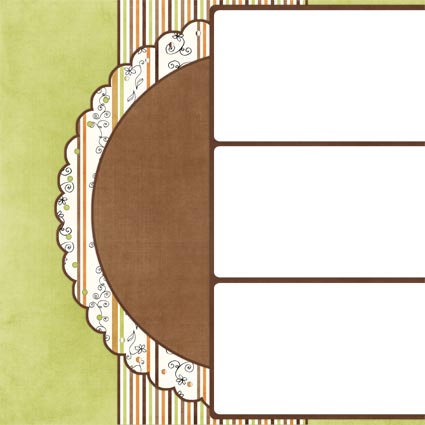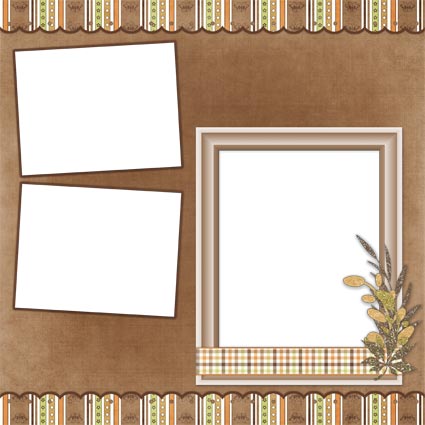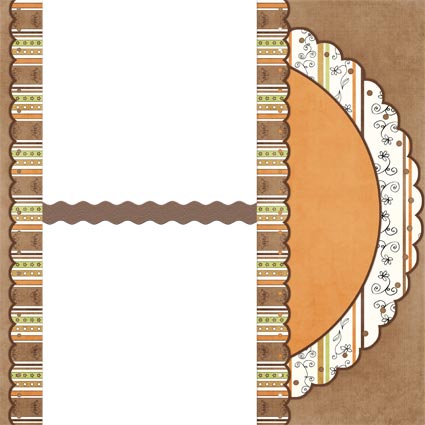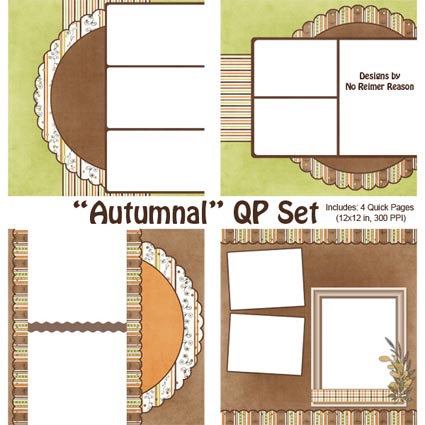 And now for the thing you are REALLY here for: your freebie!! Enjoy!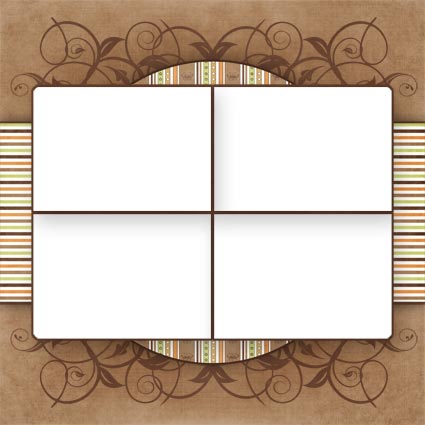 I decided to make a "quick page" out of one of my scrapbook pages. Actually, I made it into three different QPs; each one with a different amount of empty spaces that can be filled with photos, papers, journaling, etc. That way it will be more versatile. You may notice that the QP matches my Kit 1 and also Template 7, also available as free downloads. Quick Pages are great for beginners or for scrappers who are trying to catch up on their scrapbooking because you can just add your pictures and then you are done. Simple and Quick! (Thus, the name.)
Example layout: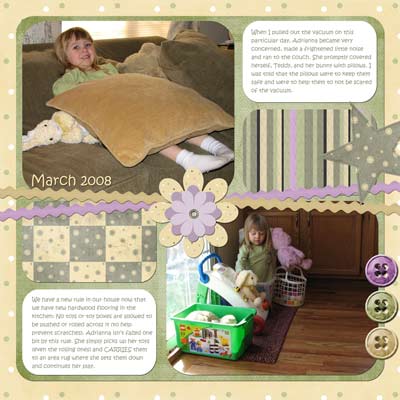 Click on the QP preview below to be taken to the download page.