Tag Archives:
digiscrap
I am excited to start selling some of my designs over at Etsy. They are available as instant downloads so you can start using them right away. 🙂
I just wrapped up this new two-page (24×12) digital scrapbook template. It is one of my new favorites (of course, I think that about every new product I create!)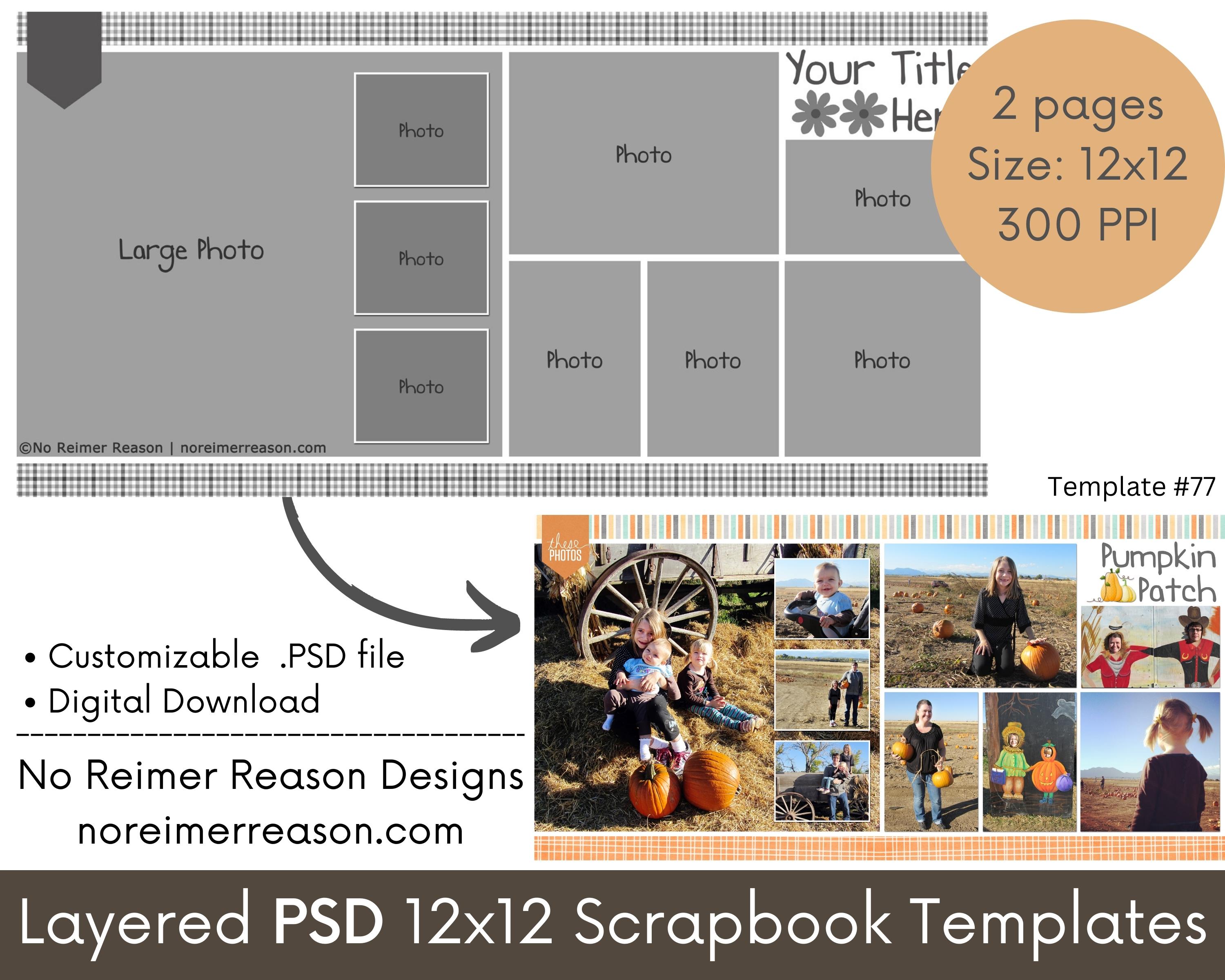 Sample Layout: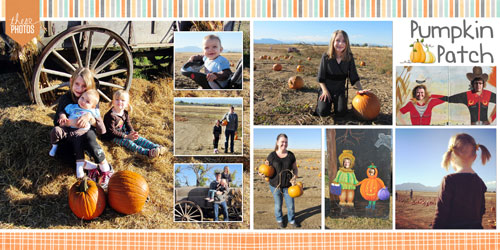 Credits: Papers by Traci Reed, Tag by Paislee Press, Pumpkins by Ellie Lash
This template also works well for single page layouts too!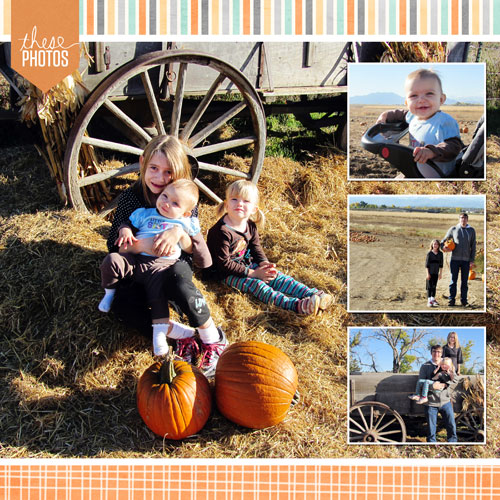 I hope to start adding more product soon (which may include bringing some of my old favorites out of retirement!)
I've been sick for the past week. Yuck. The youngest daughter was kind enough to share her stomach bug with me and then, just as I was feeling better, the oldest daughter shared her bad cold. Sharing can be overrated. 🙂
At any rate, I was able to actually get a layout scrapped this week. I haven't done that in awhile.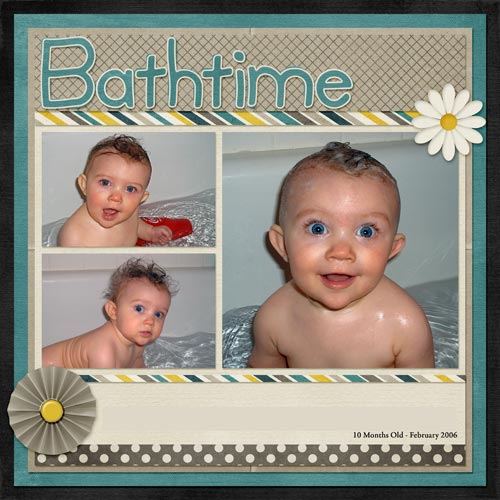 Credits: Inspired by a layout by Stephanie, Kit is "Here Comes the Sun" by Libby Pritchitt
To download the template, please click on the image below. You will be brought to my download page containing all of my available scrapbook freebies.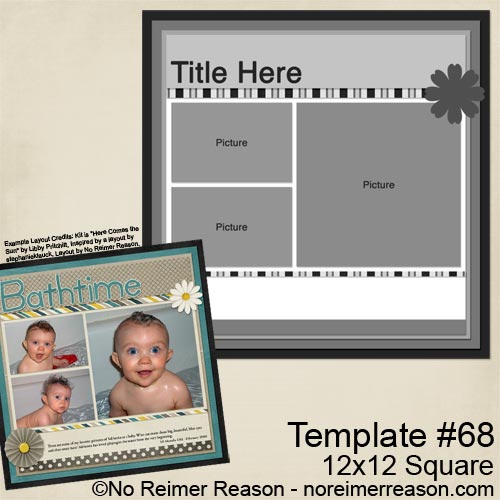 I love to read your comments. 🙂
Thank you for stopping by!
Hi everyone! It is time for a new multi-photo challenge at GDS. 😀
As always, there are only TWO rules for this challenge:
1. Create a NEW layout containing at least 4 photos.
2. Post your layout in the Multi-Photo Challenge Gallery and then reply in the forum thread with the link so that we can all see your creation. Layouts must be posted by June 30th.
I will offer up a free multi-photo template that you are welcome to use if you need some inspiration for this challenge. However, using this template is NOT required. Any new layout containing at least 4 photos qualifies.
You can download the freebie template at GDS – no strings attached. Although I do really hope you'll play along. 🙂

The templates are available in a 12×12 layered PSD file or as PNGs.
And, if you complete this challenge and post your layout in the Multi-Photo Challenge gallery by June 30th, you will receive this template as your free posting bonus:
I am looking forward to seeing your layouts!