Free Digital Scrapbook Template #83
There is a nice snowstorm hitting our state this weekend, which gave me some extra time to get some scrapbooking done. Yay!
I just uploaded a new digital scrapbook template FREEBIE for my No Reimer Reason Facebook fans. It is a two-page template and is available in both 12×12 and 8.5×11 versions. 🙂 Visit No Reimer Reason on Facebook to download!
12×12 Version
8.5×11 Version
Original Layout: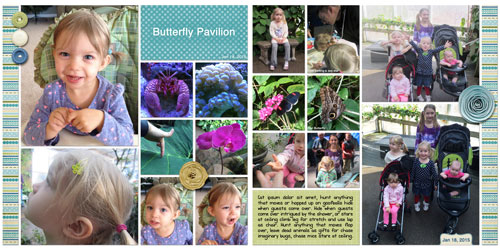 Hope you are having a great weekend!