Monthly Archives:
September 2010
This past week marked my daughter's first day of Kindergarten and also our first week of homeschooling. Two very big firsts for our family!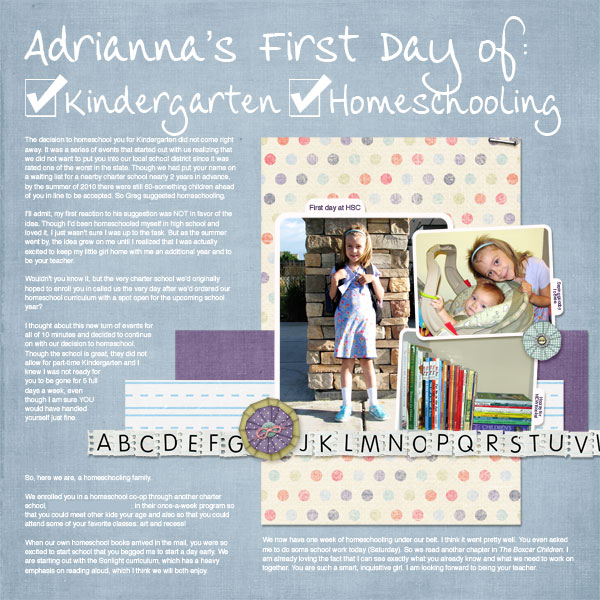 Credits: Kit is "A New Day" by Sweet Shoppe Designs, the lined paper is from Misty Cato's "School Girl" kit, ABC border is from Quirky Twerp's "Little Classroom Borders" (FREE), Template is by ChrissyW.
In my previous post, I had a tutorial on one way to achieve rounded corners on the photos in your digital scrapbook layouts. Today I would like to give a few scrapbook layout examples that use rounded corners not only on the photos themselves but also on papers or a grouping of papers. This is a trick I use often on my own layouts. Sometimes it is nice to not be so square. 🙂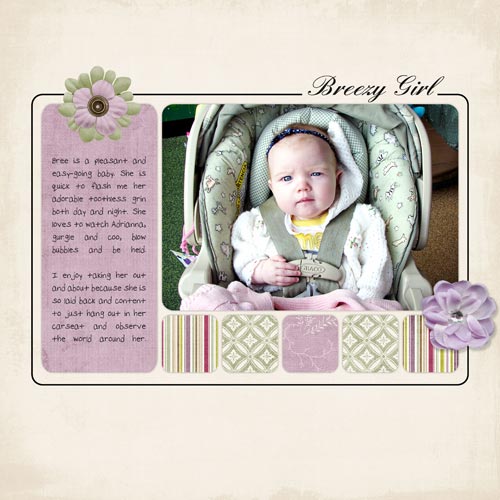 Credits: Scraplift of a layout by Denise Gormish found here, Kit is Kristen Cronin Barrow and Scrapkitchen Designs – A Mother's Love

Credits: Kit and QP are both FREEBIES designed by me and available for download on my Digital Scrapbook Freebies Page.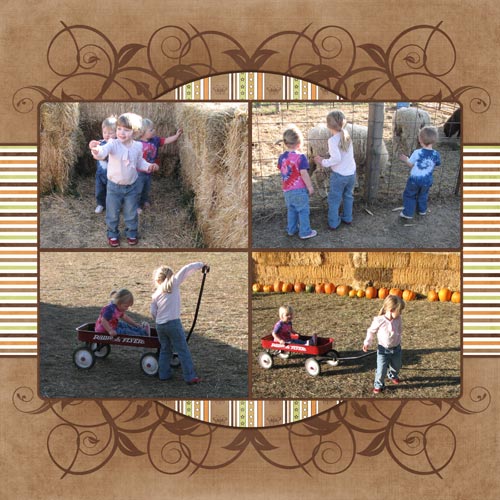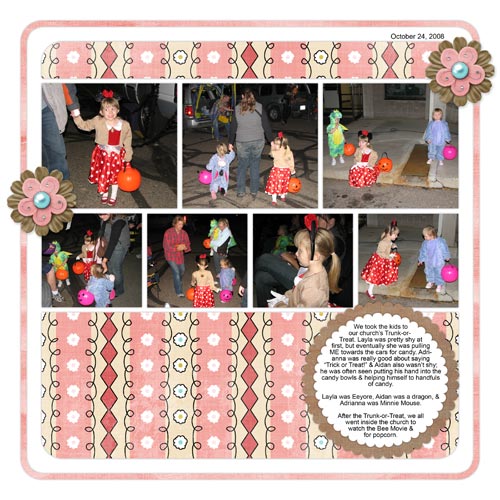 Credits: Kit is "Just Us Girls" by RK Designs