Monthly Archives:
September 2010
In my previous post, I had a tutorial on one way to achieve rounded corners on the photos in your digital scrapbook layouts. Today I would like to give a few scrapbook layout examples that use rounded corners not only on the photos themselves but also on papers or a grouping of papers. This is a trick I use often on my own layouts. Sometimes it is nice to not be so square. 🙂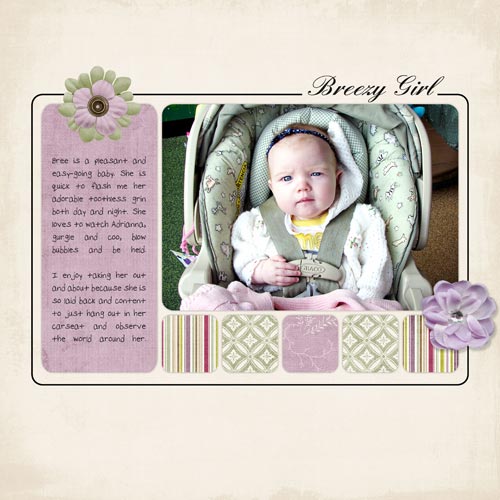 Credits: Scraplift of a layout by Denise Gormish found here, Kit is Kristen Cronin Barrow and Scrapkitchen Designs – A Mother's Love

Credits: Kit and QP are both FREEBIES designed by me and available for download on my Digital Scrapbook Freebies Page.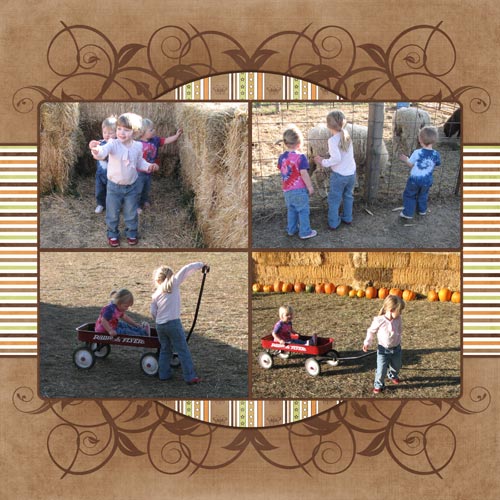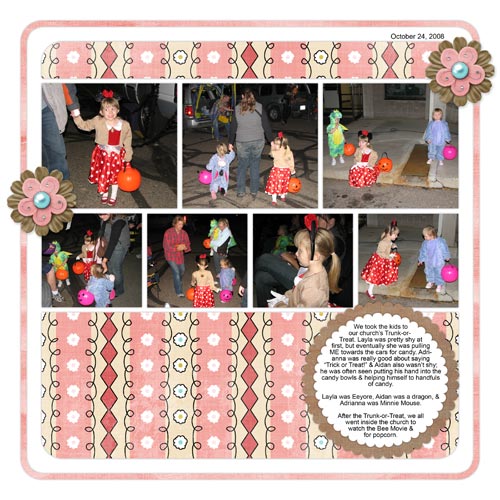 Credits: Kit is "Just Us Girls" by RK Designs