Monthly Archives:
May 2010
I have another free digital scrapbook template for you. Looks like I am averaging one a month. Sad. I really need to pick up the pace with my own scrapping so I can create more templates too. Now if only some more inspiration would come my way! 🙂
Here is the layout I used to create the template.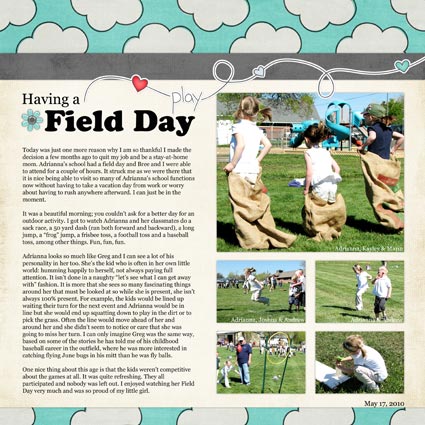 Credits: Kit is "Simple Pleasures" by Sweet Shoppe Designs

To download the template, please click on the image below. You will be brought to my download page containing all of my available scrapbook freebies.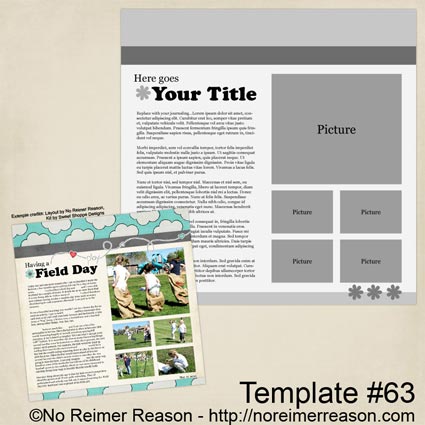 Just a note: the kit I used on my example layout is a freebie by Sweet Shoppe Designs. I am not sure how long it will be available but, as of tonight, it looks like it is still available for download at Donna Downey's blog if you are interested. Here is a preview of the kit: