Monthly Archives:
November 2009
Good morning! I should be spending my free day cleaning my very messy house for Thanksgiving company, but instead I felt like playing with Photoshop. As a result, I have a free digital scrapbook template with room for 3 photos available for download. 🙂
There is a download for the 12×12 PSD file as well as a separate download for the PNG files if you use a program other than Photoshop.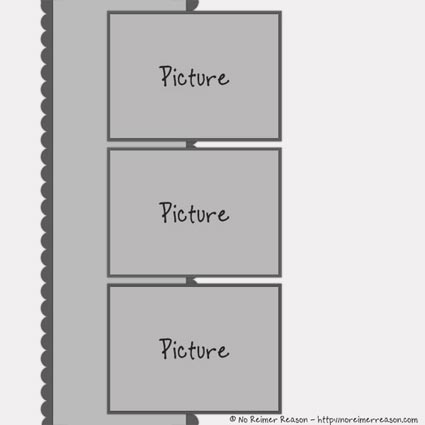 Here is the layout that this template was created from if you need some inspiration.

I created this word art for a scrapbook layout I was working on and thought I would share it with you.
The quote is from Mahatma Gandhi and states, "When I admire the wonder of a sunset or the beauty of the moon, my soul expands in worship of the Creator." You can click on the image above to be brought to my digital scrapbook freebies download page.
This is the layout I created it for, in case you need any inspiration. 🙂

I have posted the November Multi-Photo Challenge over at GDS.
This will probably be the last Multi-Photo challenge that I host for awhile. Baby #2 is due at the end of December, so I am anticipating a new "challenge" for our family that may keep me away from scrapping for awhile. 😉
As always, there are only TWO rules for this challenge:
1. Create a NEW layout containing at least 4 photos.
2. Post your layout in the Multi-Photo Challenge Gallery. Layouts must be posted by November 30th.
As always, I am providing a free multi-photo template that you are welcome to use if you need some inspiration for this challenge. (It comes in PSD and PNGs.) However, using this template is NOT required. Any new layout containing at least 4 photos qualifies.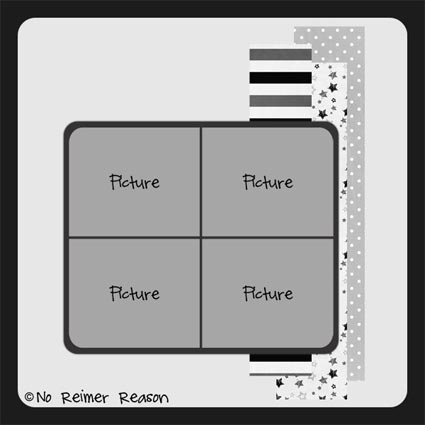 You can download the template for FREE, no strings attached, at the GDS Multi-Photo Challenge thread.
And, if you complete this challenge and post your layout in the Multi-Photo Challenge gallery by November 30th, you will receive this template as your free posting bonus:
I am looking forward to seeing your layouts!