Monthly Archives:
May 2009
I have been slacking on my scrapbooking for the past few weeks, which means that I don't have any pages to make templates for you all. I hope my scrapper's block leaves soon!
This 12×12 template at 300 PPI can accommodate 3 photos. A separate download of just the PNGs is also included.
You can click on the image to be brought to my freebie download page.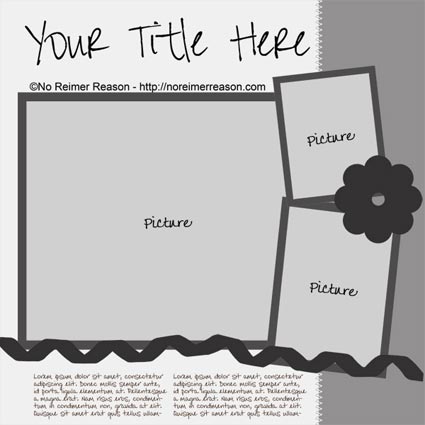 Hope you enjoy the template. Thanks for the comments. 🙂
Hi everyone! It is time for a new multi-photo challenge at GDS. 😀
As always, there are only TWO rules for this challenge:
1. Create a NEW layout containing at least 4 photos.
2. Post your layout in the Multi-Photo Challenge Gallery and then reply in the forum thread with the link so that we can all see your creation. Layouts must be posted by May 31st.
I will offer up a free multi-photo template that you are welcome to use if you need some inspiration for this challenge. However, using this template is NOT required. Any new layout containing at least 4 photos qualifies.
You can download the freebie template at GDS – no strings attached. Although I do really hope you'll play along. 🙂

The templates are available in a 12×12 layered PSD file or as PNGs.
And, if you complete this challenge and post your layout in the Multi-Photo Challenge gallery by May 31st, you will receive this template as your free posting bonus: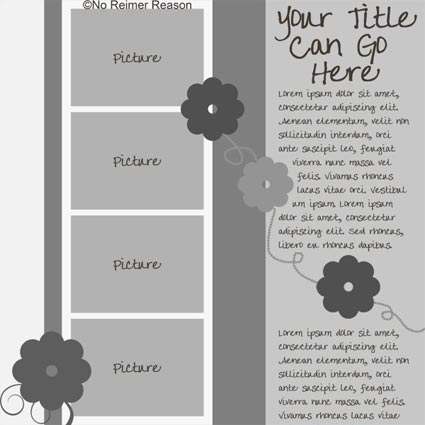 I am looking forward to seeing your layouts!