Monthly Archives:
June 2008
I am getting closer to being done with all the pictures from my daughter's birthday. Had I put only 1-2 pictures on a page, I could have made an entire album just from this one event! But considering the number of albums I already have and the many more still to come as our daughter grows up, well, I will keep to my multi-photo layouts when it makes sense to do so. 🙂
Here is the layout I made. Simple, but it does the job of showing the important stuff – the photos of the people who shared the event with us. Once again, I am sure some of you creative scrappers can figure out a way to embellish it up. Send me your layouts, cause I need some ideas! LOL.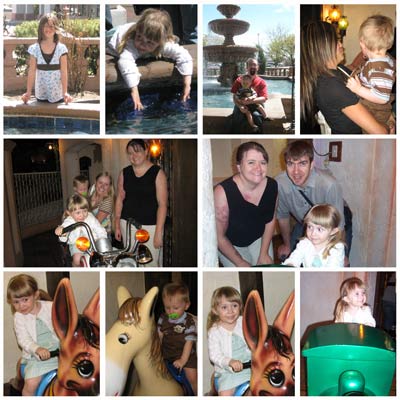 Click on the template preview to be taken my no-wait download page.